After months of walking in circles around my home, I was ready for a change of scenery.
I didn't have the funds for a long holiday after a winter of combined work and travel in Thailand and Indonesia, so I started planning a 'workation'.
What the heck is a Workation?
It is a combination of the words work and vacation, and that's what it means.
You continue to do your work but from a 'holiday destination'.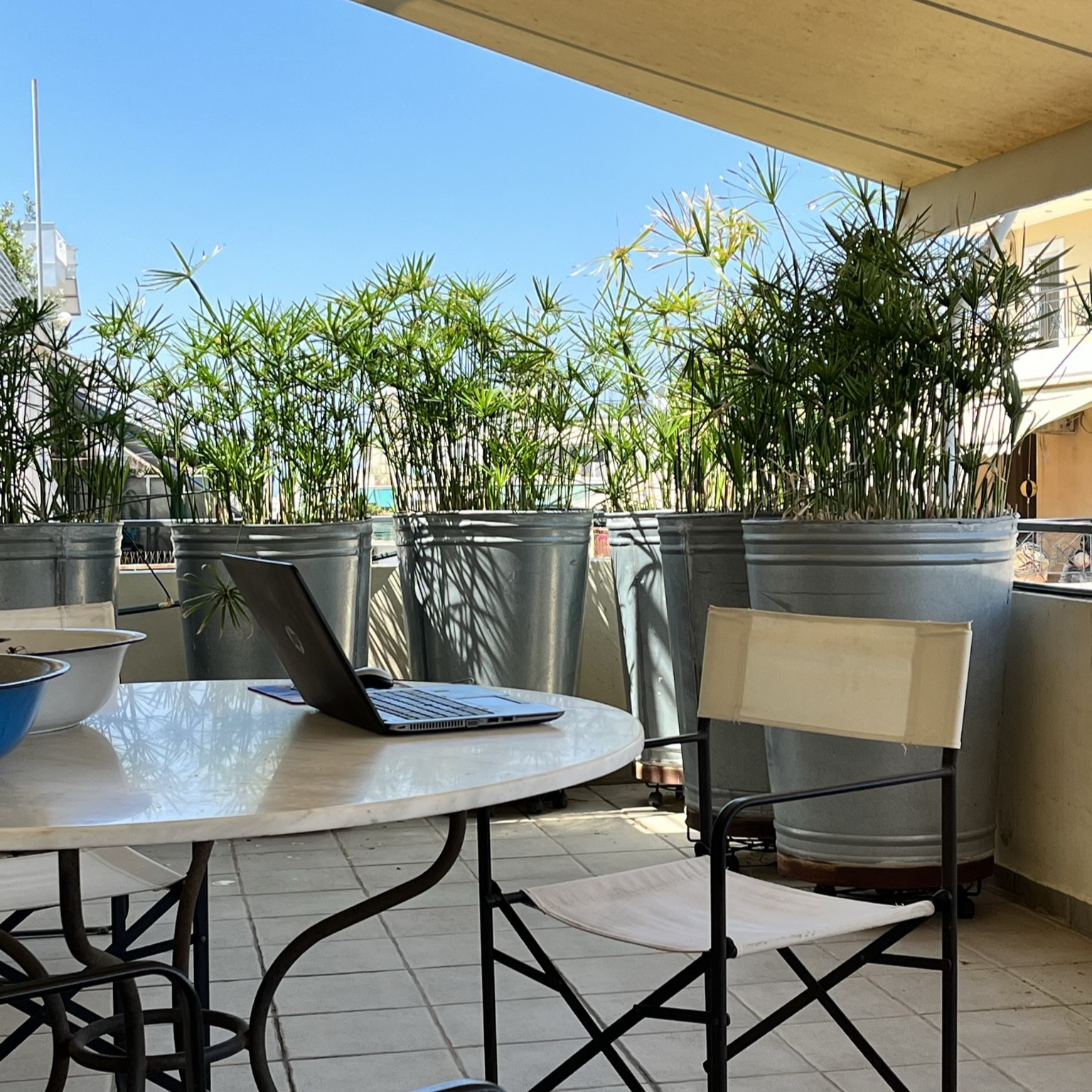 You work remotely in a fresh environment, so when you finish your work hours, you have time to explore the city, visit a museum, hike in nature, or go to the beach.
I go on workations multiple times a year. On my other blog, Nomadic Earnings, I tell you how I do that: My Story: Combining Work and Wanderlust