Yes, it does. The good news: you don't have to go for a run. Walking improves your mood.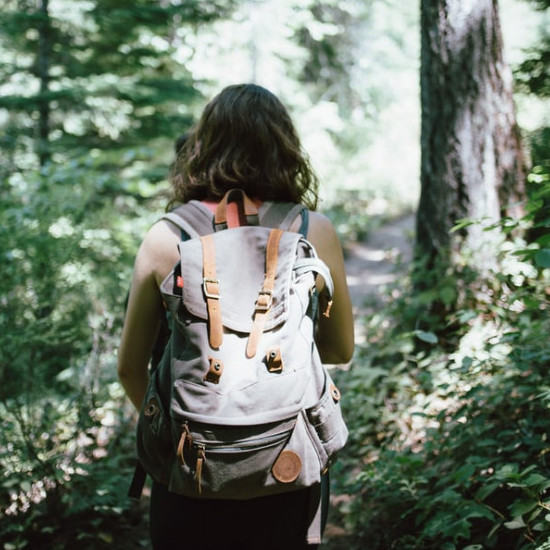 To make the best of your walks while battling depression, I share some tips and ideas about your surroundings, your company, your goal setting and overall self care. This way you can optimize the positive effects of your walks.
Location matters, when walking to help with depression
Moving your body supports your brain in many ways.
But there is a big difference in effect between walking indoors, walking in urban surroundings and walking in nature.
Read more

: Does walking help with depression?